| | |
| --- | --- |
| Friends And Fellow Investigators | |
Written by Justin Libigs
Monday, 28 June 2010 06:28
Friends And Fellow Investigators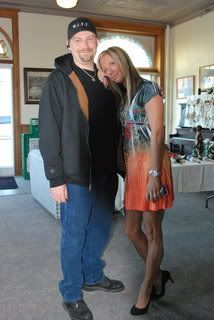 Tiffany Johnson Has Been On A&E's "Psychic Kids", And TLC's "Ghost Intervention". Watch For Tiffany In The Booth Brothers Upcoming "Children From The Grave 2" On SyFy.
Mike Brody Is A Comedian That Even Makes The Paranormal Funny!
Anissa Buhay From A&E's "Psychic Kids"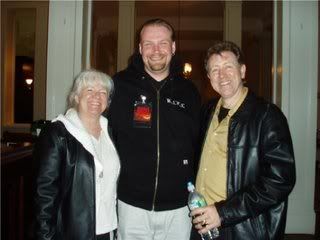 John Zaffis "The Godfather of the Paranormal"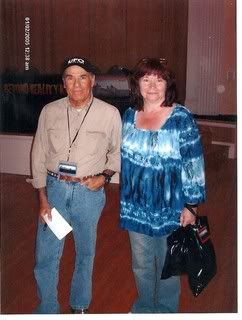 SyFy's "Ghost Hunters"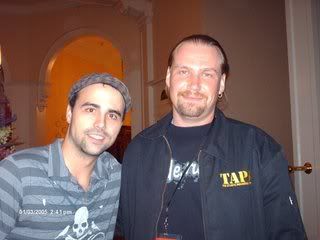 Dave Tango
Grant Wilson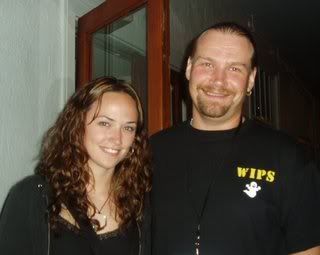 Kris Williams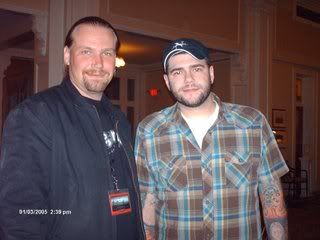 Stephen Gonsalves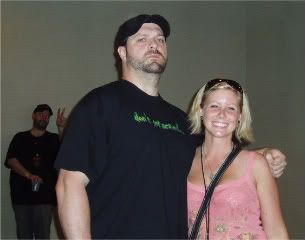 Robb Demarest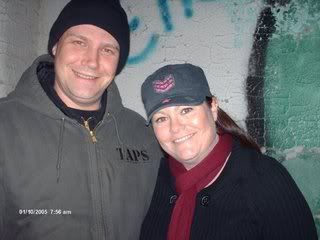 Kristyn Gartland Ferrelli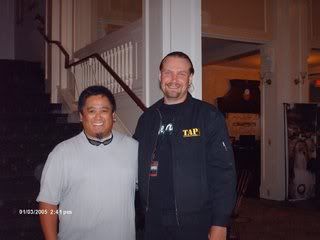 Joe Chin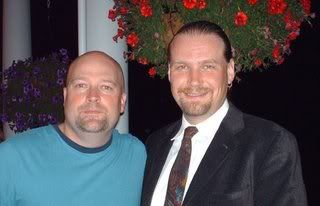 Jason Hawes
Last Updated on Thursday, 23 February 2012 07:19