Written by Justin Libigs
Friday, 03 September 2010 05:55
The Kenosha Theatre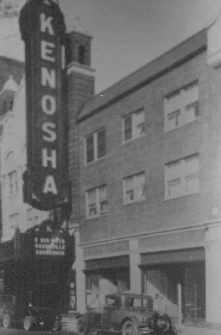 The Kenosha Theatre was built and operated by Universal Studios in 1927. It hosted some of the great artists of it's time such as Frank Sinatra, Bing Crosby, Nat King Cole, Lawrence Welk, and The Three Stooges. Now after years of neglect The Kenosha Theatre Restoration Project has begun in the hopes to re-open as a live entertainment center. If you would like to learn more about this theater or the restoration project and how you can help click on the link below.
Working together, a community can accomplish almost anything...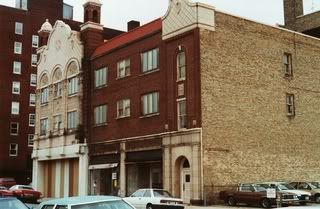 There are reports of paranormal activity at the theatre such as a man in a long black coat being seen running through the theatre. Also there are reports of hearing your name being called and hearing footsteps. We just could resist but to investigate this historic location. Our investigation of the Kenosha Theater appears in Episode 12 of "Relatively Haunted". Also our friend Craig Gauss wrote a blog about this investigation.  
You Can Also Watch These "Relatively Short Clips" At This Location.
Last Updated on Thursday, 23 February 2012 08:07