Written by Justin Libigs
Monday, 09 August 2010 22:02
Greg Shales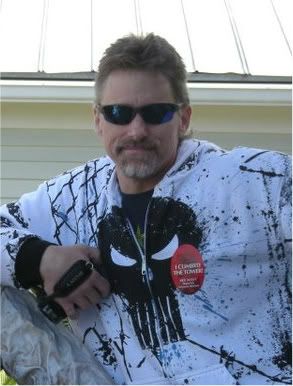 Case Manager 
     Greg had his first paranormal experience when he was in his 20's. While he was remodeling his Uncle's Hotel, he saw a full male apparition. He has continued to have experiences thru the years.
     When he meet "Relatively Haunted" he told them about his paranormal experience and found they had experiences as well, and they both wanted to learn more. So they introduced Greg into investigating the paranormal. Since then he has also worked with another paranormal team K&G Paranormal. 
    Greg's electrician experience helps him with investigating the paranormal. Investigating also helps him to understand some things that occurred in the past, and it is something that he loves to do. He has now become Relatively Haunted's Case Manager.
Last Updated on Thursday, 23 February 2012 06:40